Commercial Industrial Residential

Electrical contractor serving the GTA & surrounding areas for over 30 years.
As a commercial Electrical Contractor we can identify the Electrical problem and provide our customer with the solution to solve their electrical needs.  We maintain commercial buildings and retro fit offices with general lighting helping you save on your electrical bill and improve your lighting.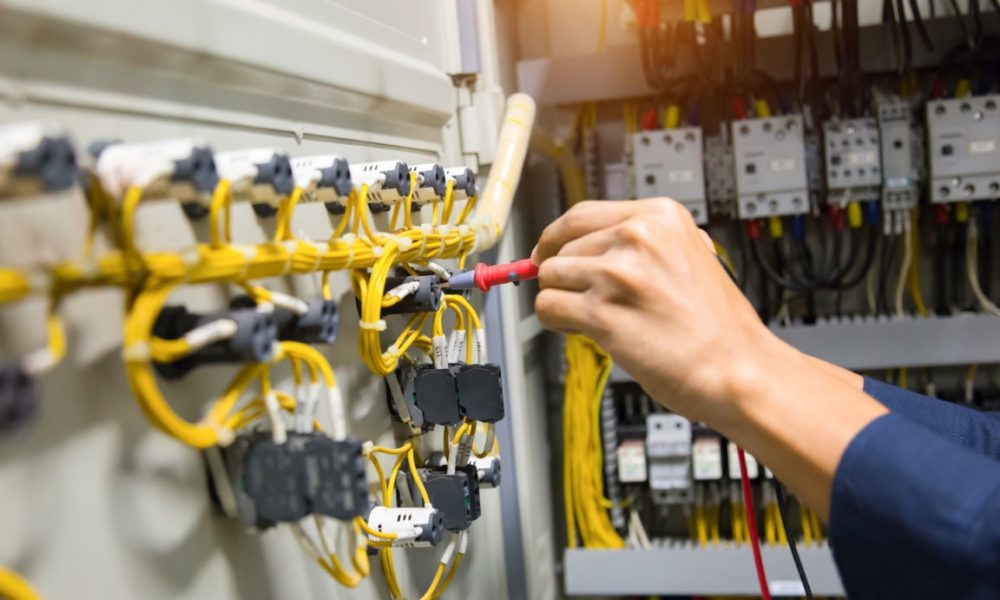 Our full service Insured Licensed Electricians can  relocate power for machinery or hook up power for motors.  We install energy-efficient lighting for warehouses and hook up transformers and panels according to industry standards and comply with all regulations.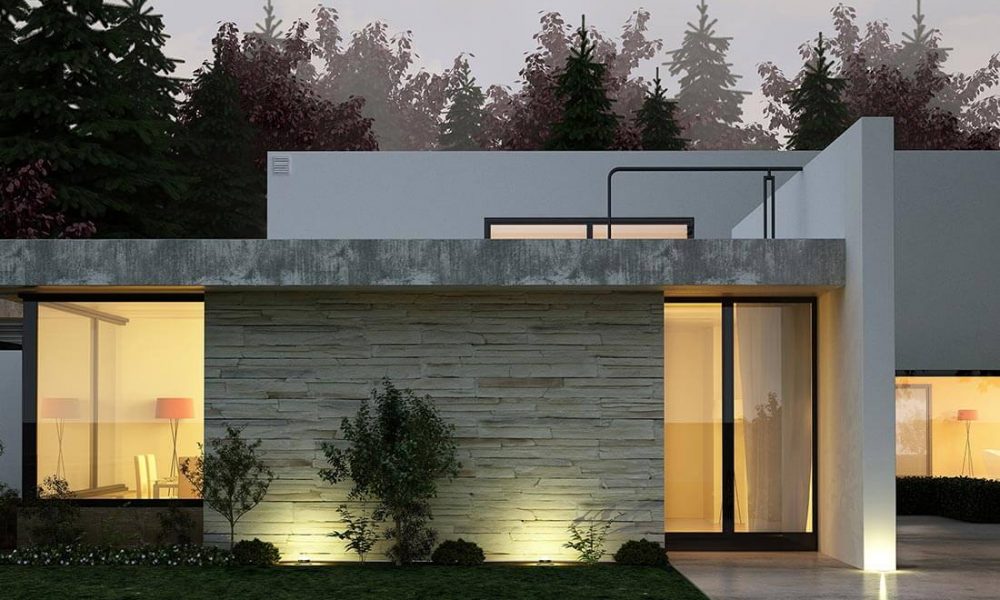 We work closely with the Customer, Contractor or Designer to bring customized lighting solutions to each project. Custom spec homes from conception or renovating your own home our skilled and dedicated team of Licensed Electricians can bring your Electrical dreams to life. 
Why choose rometta electric inc.
Exceptional service with a wealth of knowledge
Electrical Services by Insured Licensed Electricians
Have an electrical project coming up?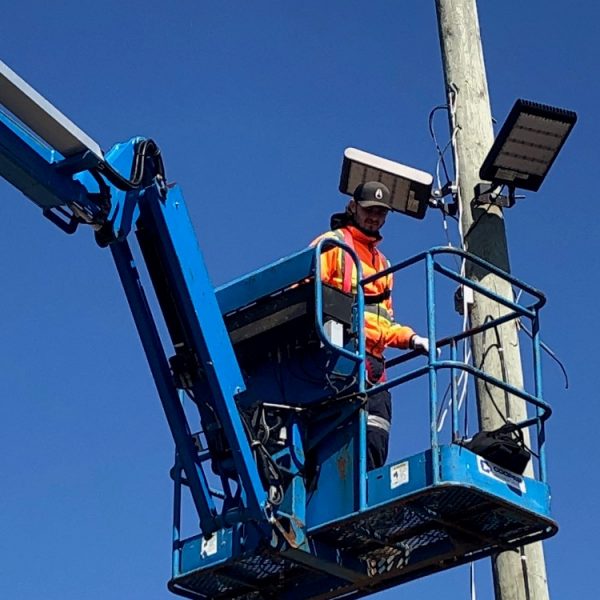 We have worked with Rometta Electric for the past 15 years and we have placed our confidence and trust in them ever since.
Manager, Leasing & Center Facilities
Rometta Electric Inc. is professionals, reliable and always one step ahead making our job easier in completing big projects. Attention to detail and quality is why we have used Rometta Electric Inc. for over a decade.
General Manager Pacific Paving
I wanted to write a review to tell you how happy we are with the service and professionalism we have received from Rometta Electric Inc. Joe and his team are very reliable and constantly delivering. Their suggestions and forward thinking are always spot on. We have used the, when we remodeled our current home and are using them again with our new build and will definitely use them for future projects. Thanks Rometta Electric for a fantastic job!
"As a designer, I have no hesitation to recommend Joe and his team to my clients and family. We have worked together with Rometta Electric for almost ten years now on new builds and major renovations. The team is very reliable, knowledgeable, friendly, professional and their work never disappoints."
Allan & Chandon Design Inc.
"I've used Joe for electrical work a number of times over the years, for both planned renovations and emergency repairs. Four things come to mind when I think of Joe and his team: quality of workmanship, attention to detail, integrity and keeping his word on timelines."
Our work speaks for itself

PROJECTS
some of our awesome

Clients
We are proud of our accomplishments

KEY MILESTONES